Since 1923
Spirit of the Pilgrimage
The Hotel Gloria & Avenue pursue their vocation of welcoming individual or group pilgrims, in a pleasant setting and a warm atmosphere, while striving to support, as best as possible, a certain spirit of pilgrimage.

Facing the Pyrenees and the Château Fort, they offer the most pleasant geographical location for your stay in the city of Lourdes.
Lourdes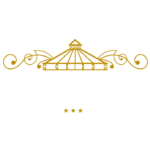 Discover the hotel in a single click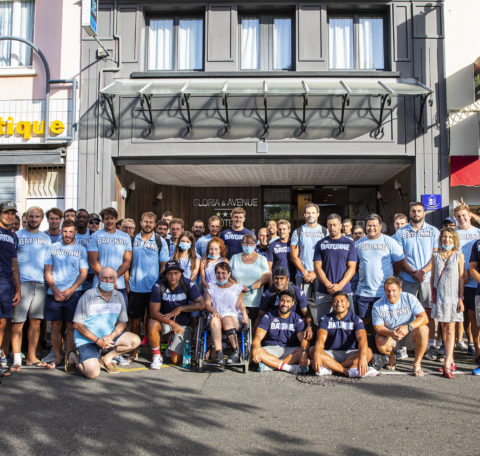 Nous avons eu la chance d'accueillir l'ensemble de l'équipe et du staff de l'Aviron Bayonnais pour leur stage d'été 2020.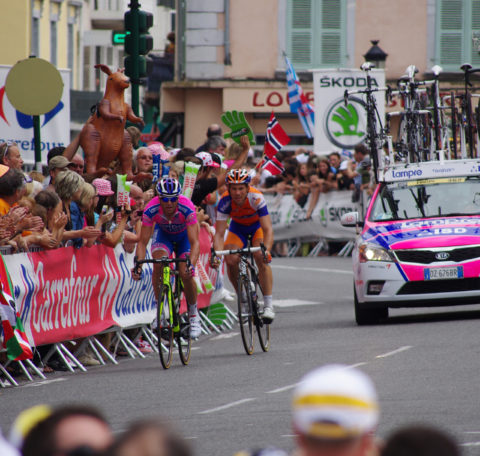 Nous accueillons tous les étés l'organisation du Tour de France traversant les cols mythiques Pyrénéens.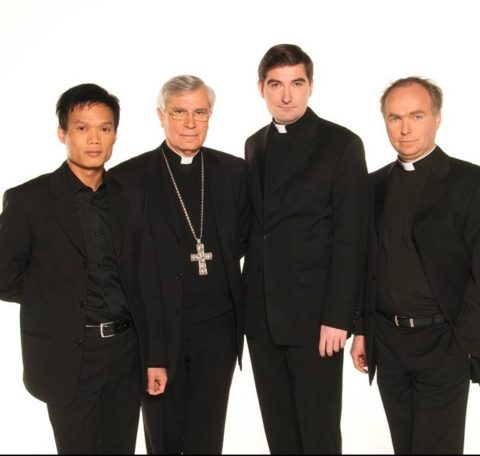 Les Prêtres ont pu loger à l'Hôtel Gloria & Avenue lors de leur venue à Lourdes dans le cadre de la promotion de leur album Spiritus Dei.
Services

Ramener un souvenir de ses vacances est une distraction prioritaire. Vous trouverez un large choix de bijouterie religieuse et...