Since 1923
Spirit of the Pilgrimage
The Gloria and Gloria Avenue Hotels pursue their vocation of welcoming individual or group pilgrims, in a pleasant setting and a warm atmosphere, while striving to support, as best as possible, a certain spirit of pilgrimage.

Facing the Pyrenees and the Château Fort, they offer the most pleasant geographical location for your stay in the city of Lourdes.

These two brands offer Standard and Comfort rooms, on the Hotel Gloria side, and Comfort and Superior rooms, on the Hotel Gloria Avenue side.
Lourdes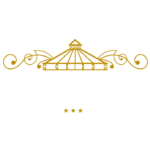 Discover the Hotel in one click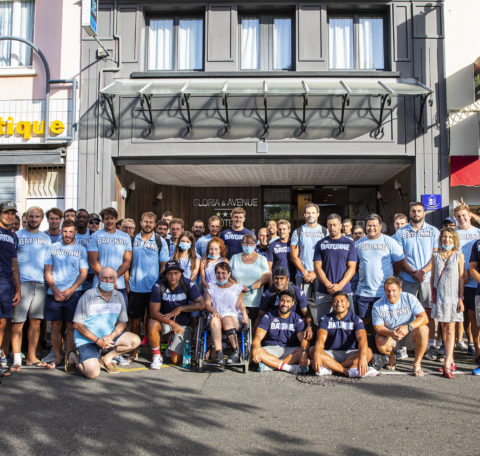 We had the chance to welcome the entire Aviron Bayonnais team and staff for their 2020 summer camp.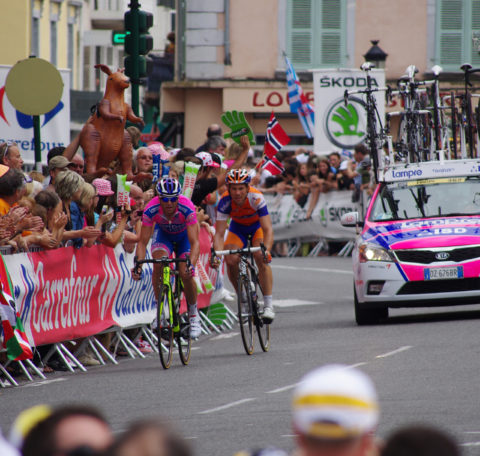 We host each summer the Tour de France organization going through mythical Pyrenean mounts.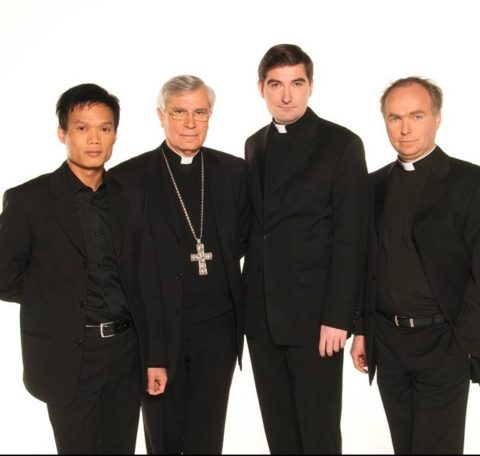 "Les Prêtres" were able to stay at the Hotel Gloria & Avenue when they came to Lourdes as part of the promotion of their album Spiritus Dei.
Services

Bringing back a souvenir from your vacation is a priority distraction. You will find a wide choice of religious jewelry and...